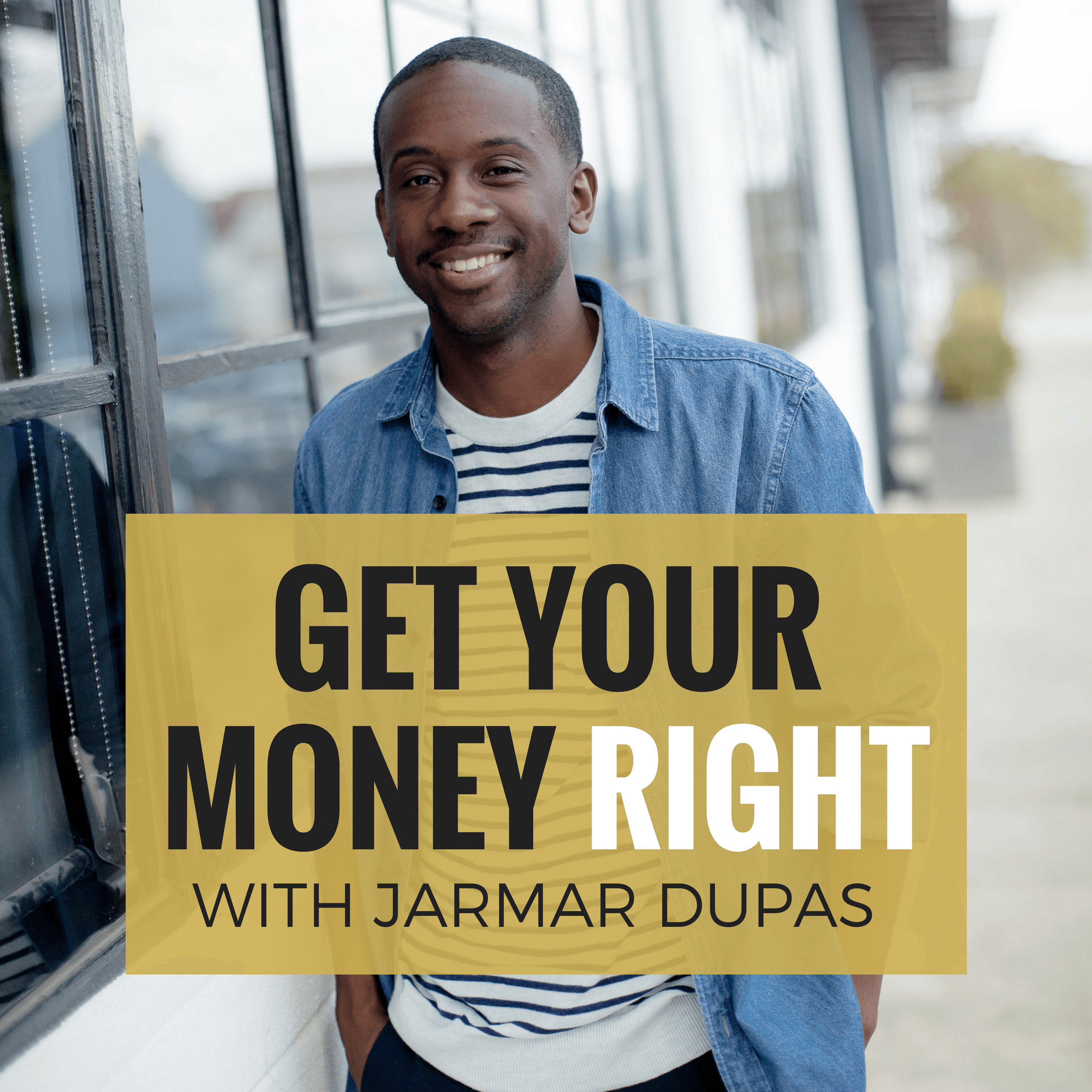 The home buying process is often glorified on TV.  They make it look easy and while, obviously, not impossible there are a lot of thing I wish I would known or been aware of prior to buying our home.  Don't get me wrong… I would have bought a home anyway but maybe these lessons will help you (or someone you know) be better prepared and have a smoother home buying experience.
In this 40 minute episode:
Things I wish I would have known before buying my first home.
It won't be like House Hunters [3:30]
Private Mortgage Insurance is sneaky and is not for you [8:34]
The down payment ain't enough [12:18]
A fixed rate mortgage does not equal fixed expenses [17:54]
Owning is not always better than renting and here's why [23:47]
Forget price per square foot and how much you were approved for [29:10]
Your home is not an asset [34:24]
Links mentioned during the show:
Show Notes: https://yourmoneyright.com/72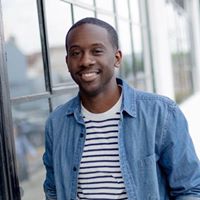 "I AM" husband, father of 4, freedom fighter, firefighter & host of The Get Your Money Right Podcast!