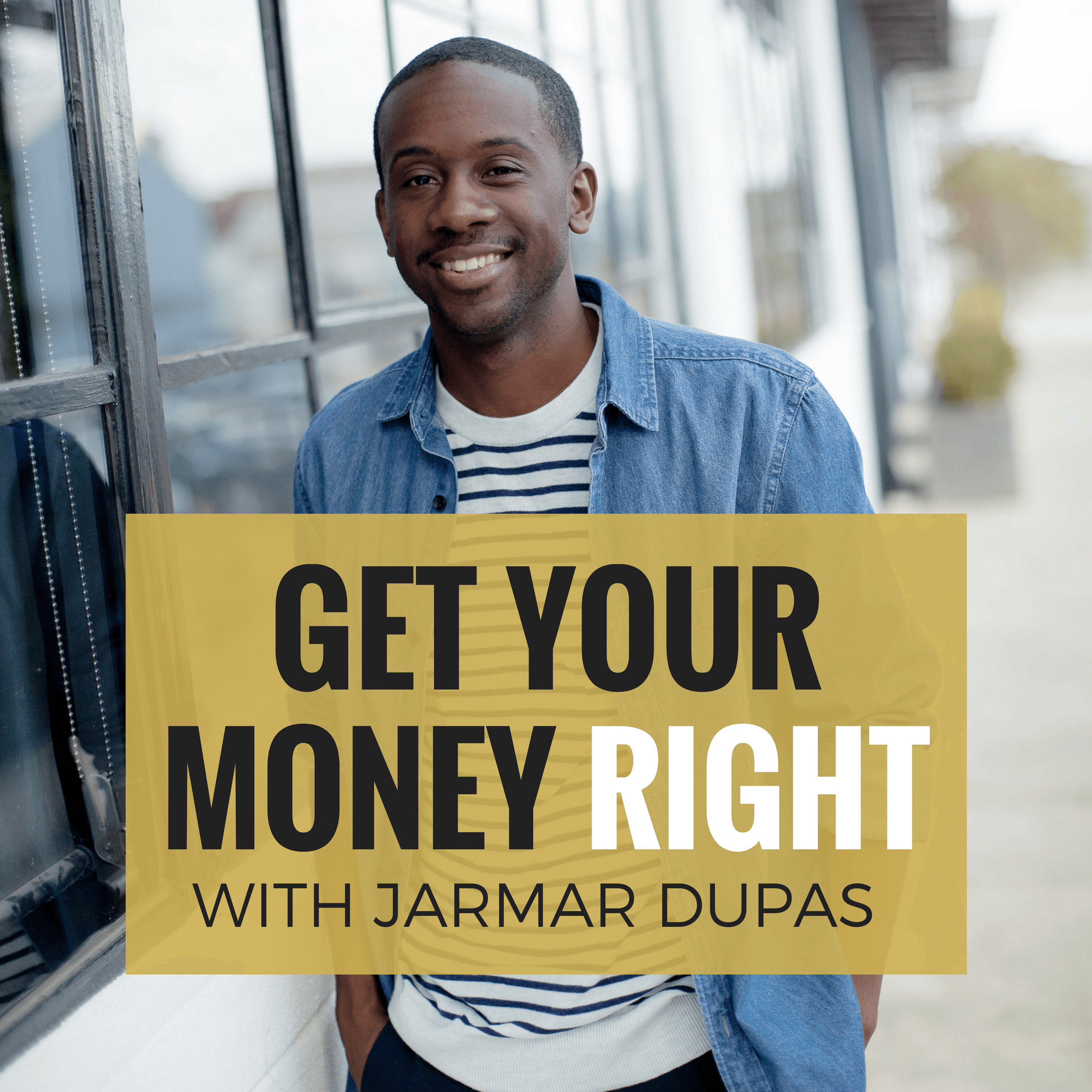 Remember the last episode where we talked about the big rocks? No? Then go back and listen to episode 34. If so, listen on as we take a deeper dive in what these big rocks are. Of course, I get personal and probably talk way more than I should have but this is definitely an episode worth listening too!
In this 63 minute episode we discuss:
How to prioritize financial goals part deaux…
What are the Big Rocks?
Saving for Retirement vs Saving/Investing for Financial Security…
Lifestyle Design…
Leaving a Legacy…
Other types of crisis insurance…
Paying off debt…
and so much more…

"Most people don't do well because they major in the minor things"

-Jim Rohn
Links:
Do you have questions, comments, or concerns?  Let us know in the comments!
Facebook | Instagram | Twitter | Snapchat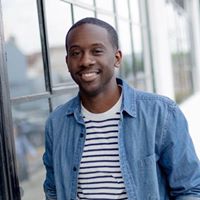 "I AM" husband, father of 4, freedom fighter, firefighter & host of The Get Your Money Right Podcast!