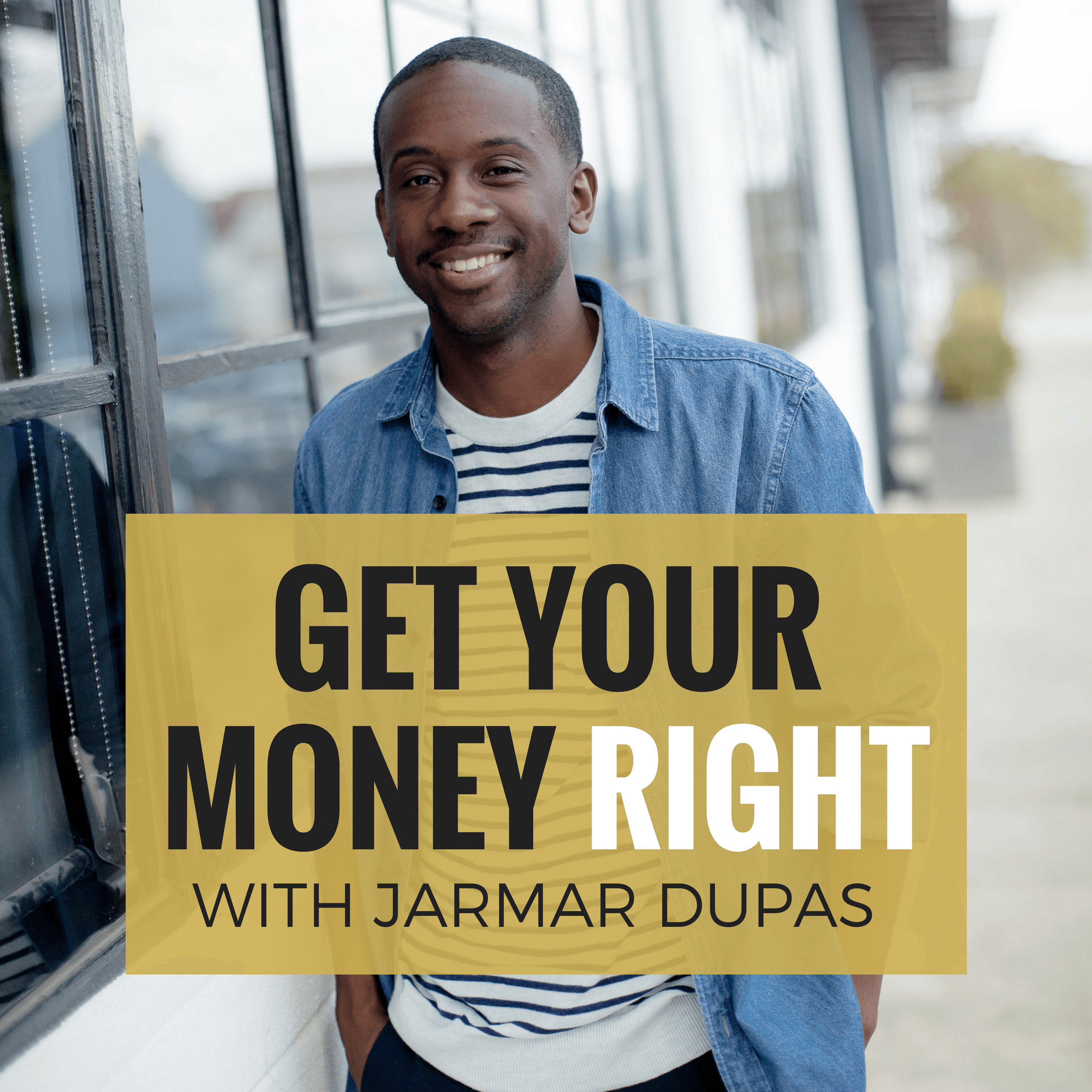 Qualifying for the right mortgage can often feel like a shot in the dark.  In episode 73, we talk about how to not only get approved for one but for the best ones.  If you're looking to buy a home or refinance an existing one this episode will provide some useful insight on how to do just that!
In this 47 minute episode:
Show Links: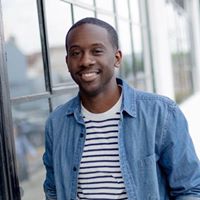 "I AM" husband, father of 4, freedom fighter, firefighter & host of The Get Your Money Right Podcast!