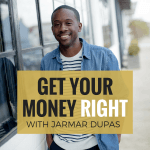 Is it possible that the way we have been taught to think about credit is all wrong? Well of course it is or I would not have asked the question. This is the first of the series on increasing your credit score and if you can understand these fundamentals then there is no stopping you from getting the best scores possible… Enjoy!
In this 52 minute episode we discuss:
What is credit anyway?
How is credit different from debt?
2 Things you need to guarantee credit at great rates
Proof you don't need a credit but why you should get one anyway
Reveal lies behind the FICO
Difference between credit score and credit report
What to look out for and more…
Show Notes:
Is there anything you use to believe about credit scores that you no longer do?  Please share in the comments below!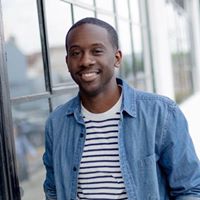 "I AM" husband, father of 4, freedom fighter, firefighter & host of The Get Your Money Right Podcast!