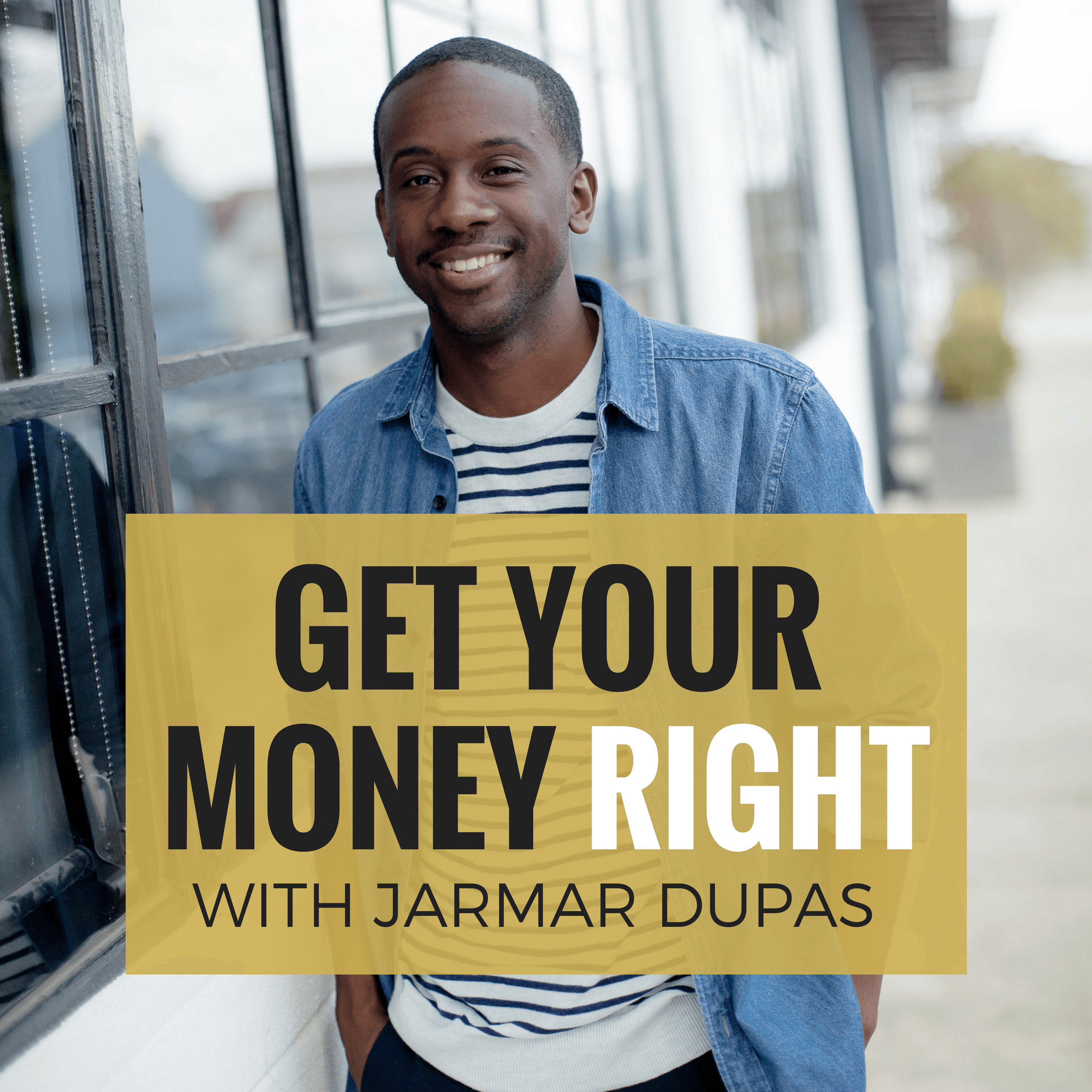 When it comes to danger it seems like not even Dark Wing Duck can hold a stick up to credit cards.  These things, if mismanaged, can wreak havoc on your finances but if tamed and use right there are a lot of perks.  Today we dig into how to use them the smart and safe way… the Misfit way.
In this 39 minute episode:
Links mentioned during the show:
Episode 70 & Why a credit freeze comes up short on protection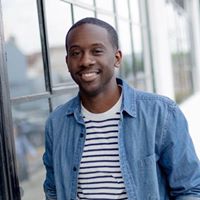 "I AM" husband, father of 4, freedom fighter, firefighter & host of The Get Your Money Right Podcast!