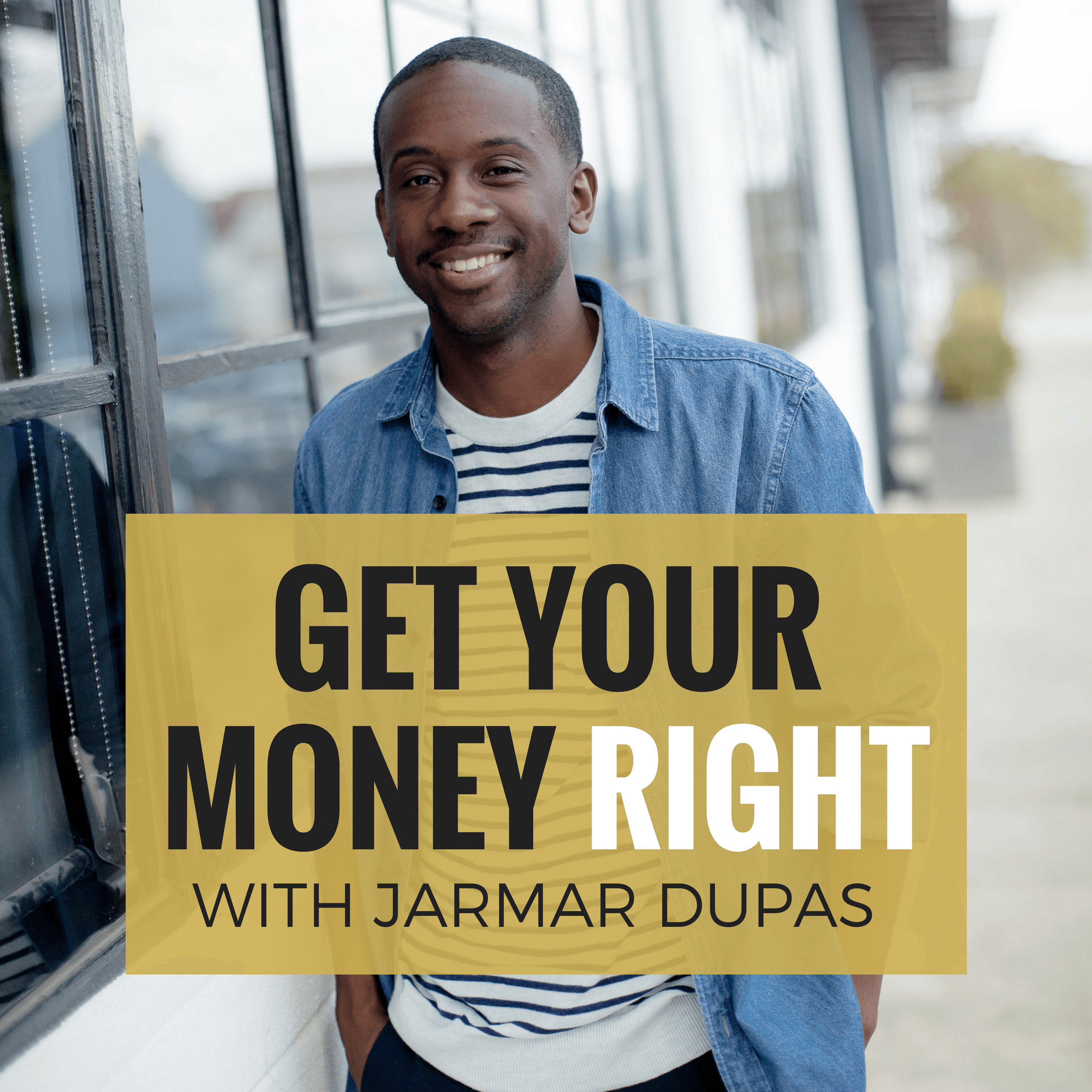 We return after a longer than usual season break to bring the intro of what promises to be a short but impactful season 5 of the Get Your Money Right Podcast. It feels like it's been forever and I've got stories to tell! In this episode, you get a taste of how the past 2 months have been and the effects of Harvey and other disasters are having on the show… Listen in and don't forget to tell a friend!
In this 22 minute episode, we discuss…
If this is your first time here's how we're different [2:30]
The ONE thing to take away from this show [7:00]
Where we've been [9:35]
Damage we got from Hurricane Harvey [11:22]
Preparing for disasters in upcoming episodes [12:20]
Data breaches and how it relates to my own experience of stolen identity [14:00]
Season length and updates to the site [16:20]
How to get my best stuff [17:43]
Misfit Members Area and New Coaching Sessions [18:20]
How to get first dibs on everything [19:30]
Make sure of this… [20:25]
Injustices and what we must get right [20:55]
and much much more…
The Show Links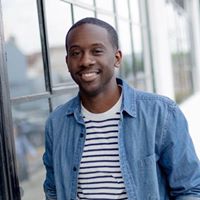 "I AM" husband, father of 4, freedom fighter, firefighter & host of The Get Your Money Right Podcast!