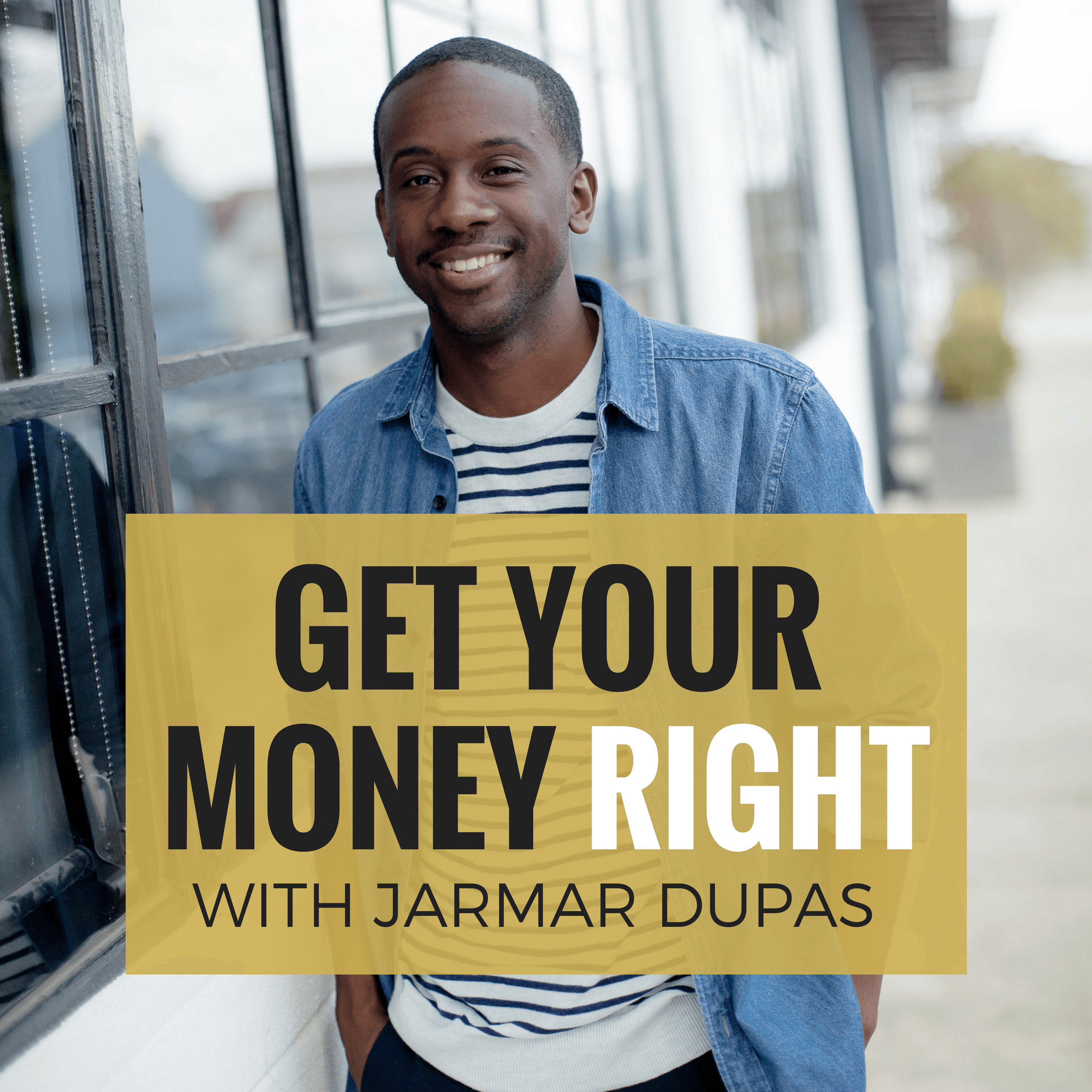 Trump & The Republicans got their tax plan passed and as of today is now law. Will it be as good as they hope? Is it as bad as the Democrats claim it be?  The real question is what does it mean for you?  In this episode, we cover the main changes and discover that though things change they somehow remain the same…
In this 34 minute episode:
Links mentioned: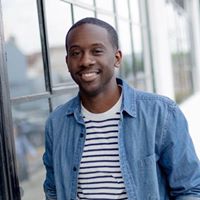 "I AM" husband, father of 4, freedom fighter, firefighter & host of The Get Your Money Right Podcast!