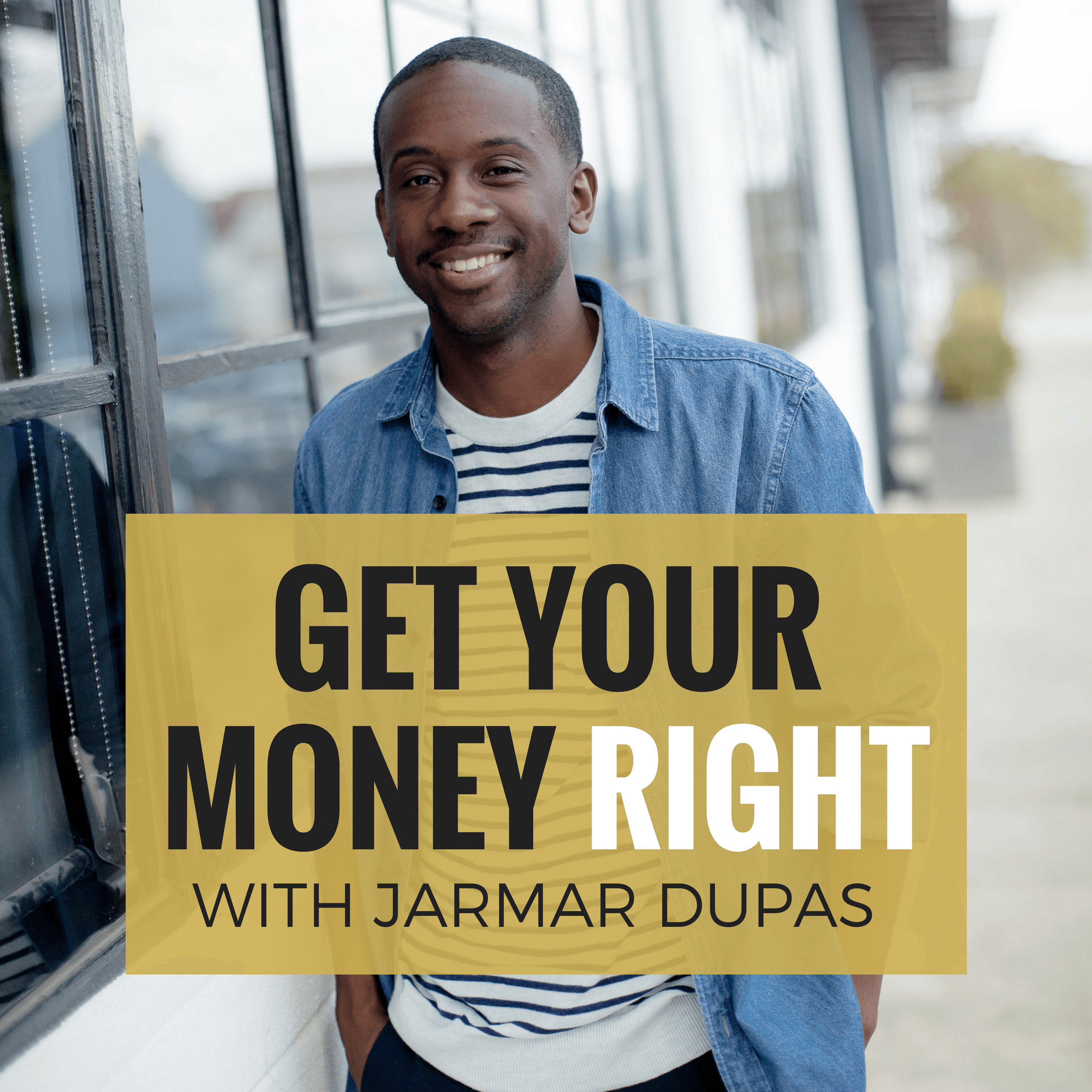 In Episode 64, We break down line by line the many lessons Jay Z brings in his newest album [4:44]…Enjoy!
Introducing The Brand New FB Community!
Click To Join The Money Misfits Facebook Group
In this 45 minute episode we discuss:
[2:30] Intro to the Album
[4:35] How Jay-Z went platinum in 1 week and what can we learn?
[9:10] Staying Lean, Liquid, & Relevant
[9:55] "Kill Jay-Z"
[12:02] "The Story of OJ"
[14:30] Buying what you want now instead of what you want most…
[17:20] Millions of dollars worth of advice dropped for $9.99?
[18:50] How to capitalize on your own life experiences
[24:30] "Smile"
[29:10] "Family Fued"
[34:00] What's better than one billionaire?
[34:55] "Moonlight"
[36:00] "Marcy Me"
[39:30] "Legacy"
Key verses and takeaways?
Legacy plays
and much much more…
The Show Links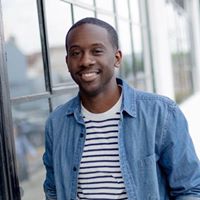 "I AM" husband, father of 4, freedom fighter, firefighter & host of The Get Your Money Right Podcast!