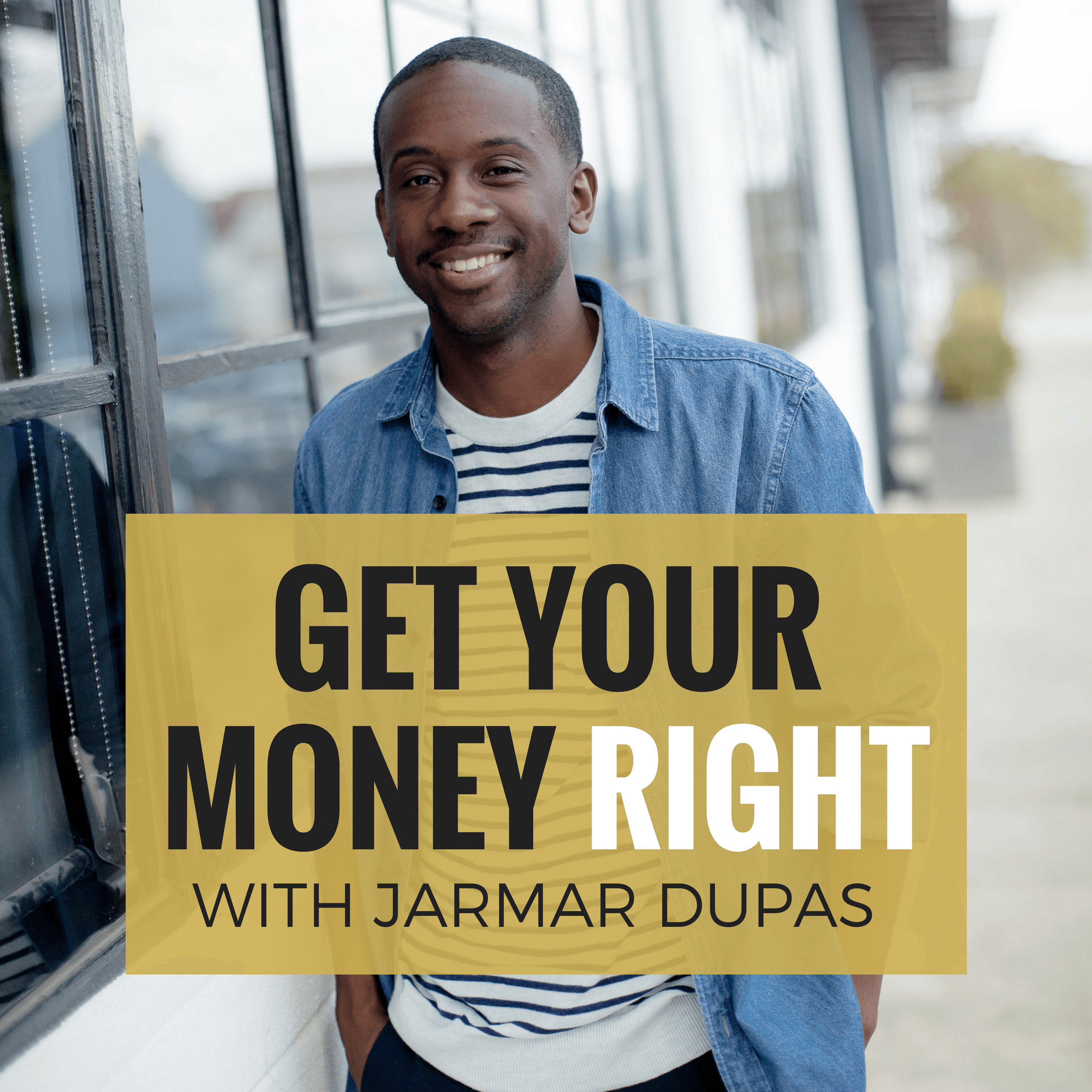 The recession of all recessions may be around the corner. The economy will slow, jobs will be lost, and people will struggle. How do we prepare for our own personal economies to flourish, for jobs to fall in our laps, and to take advantage of amazing opportunities that come along in recessions? In this episode, we get into what you need to know to protect you and yours with 4 simple steps to recession-proof your life… Let's get it!
In this 45 minute episode we discuss:
What is a recession anyway?
Why does it matter to you?
How do we know when recessions are coming?
How to prepare you and your family?
Secrets on how to benefit from recessions…
We revisit the seasons…
and share 4 simple steps to recession-proof your life…
[player]
The Show Links
Don't let this conversation die…?  Let's talk about it here…  What would add?  Did you learn anything new?  Let us know in the comments!
Follow the journey on social…
Facebook | Instagram | Twitter | Snapchat
Sharing Is Caring…
click one/all the buttons below to share the show…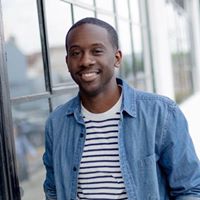 "I AM" husband, father of 4, freedom fighter, firefighter & host of The Get Your Money Right Podcast!