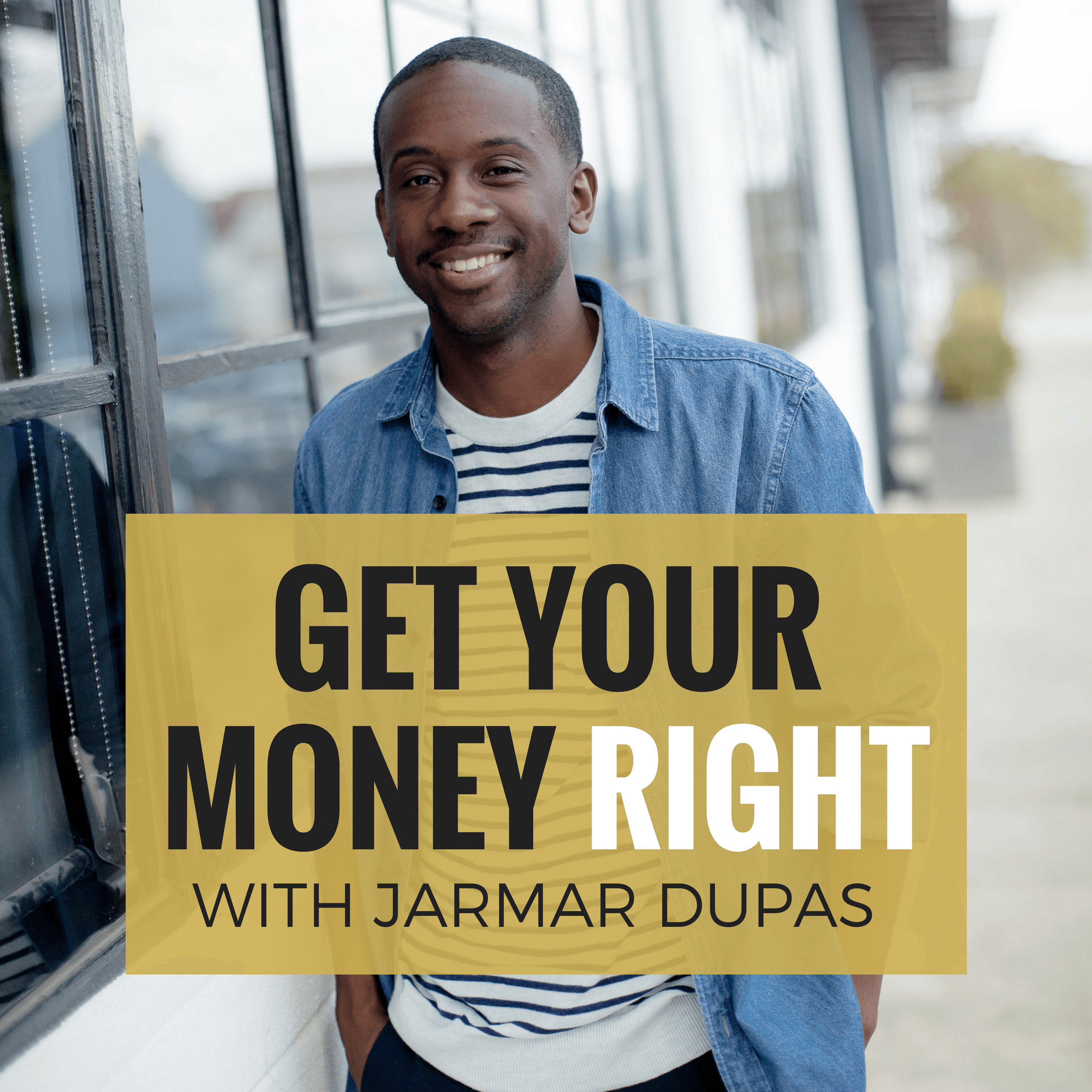 One week into the New Year things are usually good for goals and resolutions but do they ever last?  This week, we discuss the missing ingredient to goals that often leave them short of their intended glory.  This is a secret that achievers know and understand well.  That secret will now be yours after today… Enjoy!
In this 44 minute episode, we discuss:
What's better than GOALS?
My number one problem with goals. [3:00]
Exclusive Goal Setting Workshop if you really want to know the right way to set goals. [4:45]
Summary of what we're going to cover. [6:00]
6 Steps to Goal Setting the right way. [7:40]

Write the goal.
Chose the date of completion.
List the obstacles that will get in your way.
Identify the people who will help you get there.
Plan the work.
Determine what's in it for you?

The missing ingredient that everyone forgets about.  [14:45]
Your brain on autopilot. [16:47]
One thing that really keeps us going. [19:00]
The Power of Habit. [20:40]
Misfit Bucket system was built around building habits. [23:30]
Overthinking opens the door to doubt. [24:40]
What are some Get Your Money Right habits to adopt in 2018? [25:50]
The only 3 things we invest for. [31:05]
Checking your progress and how we do this fighting fires and saving lives. [33:05]
How to be content and ambitious at the same time. [37:20]
Show links:
Show notes found at https://yourmoneyright.com/77
David Imonitie's VIP Goal Setting Workshop
What habits have you or can you adopt this year to get your money right?  Let us know in the comments!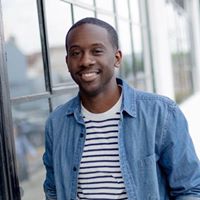 "I AM" husband, father of 4, freedom fighter, firefighter & host of The Get Your Money Right Podcast!