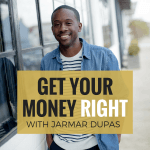 There are things that the rich teach their kids about money that the poor and middle class do not. In this episode, I introduce you to the book that broke the back on my old way of thinking about money. If you never listen to another show this one resource could lead you on a path to changing your family tree forever.  
Listen NowLessons From A Rich Dad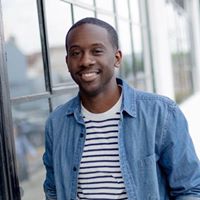 "I AM" husband, father of 4, freedom fighter, firefighter & host of The Get Your Money Right Podcast!