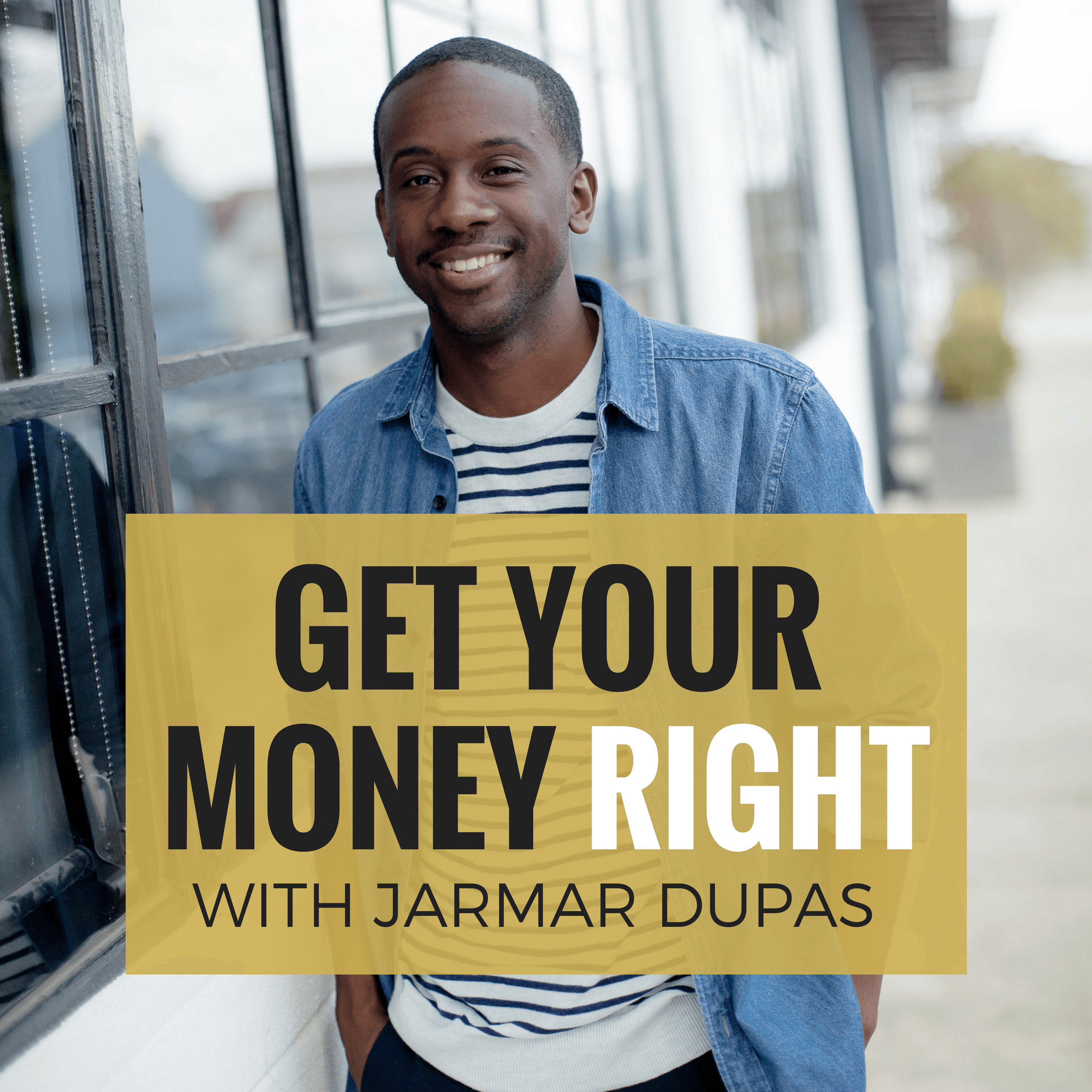 Clearly the shortest but arguably just as impactful as the best of them Season 5 comes to an end.  In this episode we recap this season that started with delays and disaster but ends with an episode sure to inform and inspire you to finish 2017 so strong that 2018 has no choice but to benefit.  Plus there's a little extra gift if you listen to the end!
In this 53 minute season finale we discuss:
Never be afraid to take a step back to get a running start
Show links:
What did you think of Season 5?  Too short?  Just right?  What was your favorite episode?  Let us know in the comments below!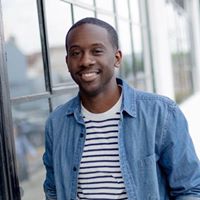 "I AM" husband, father of 4, freedom fighter, firefighter & host of The Get Your Money Right Podcast!